FAQ
Answers to your frequently asked questions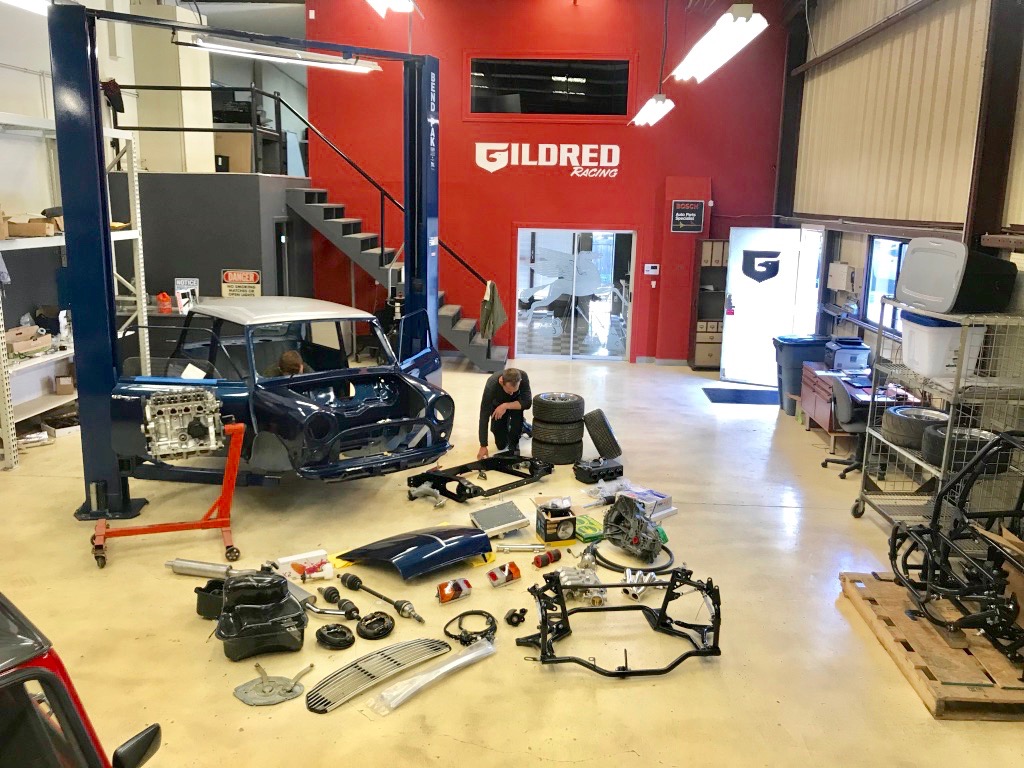 The question of Shipping and International shipping comes up frequently. We work with several companies that deal with shipping either locally or internationally.
We require an initial deposit in order to begin your project. Financing is not available at this time.
We are often asked about other engine conversions and kits on the market. We have installed and tested nearly every swap imaginable and have selected just a few to recommend.
Every build is different and we do not offer exact deadlines due to uncontrollable issues ranging from shipping delays, damaged products, and backordered parts. We do keep in touch with our customers as to any delays and work our hardest to complete builds as soon as possible.
We receive calls regularly regarding completing an incomplete or nearly finished install. We cannot give estimates for half built projects until we have the car in our possession and complete a thorough inspection. These Service projects can be tricky as we don't know exactly what is inside.
We are asked to attempt an assortment of swaps. We love a challenge and bill accordingly.